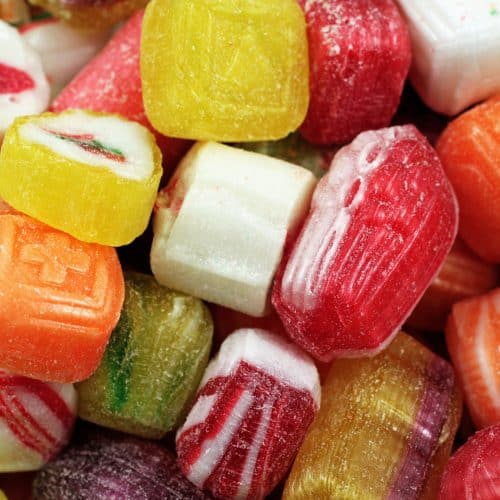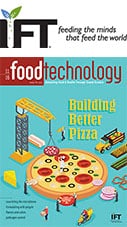 Author Peter Jamieson's article "Reducing Added Sugars with Polyols" was published in the November 2016 issue of Food Technology.
The article, accessible here (subscription required), provides information on applications of polyols, such as a number of reduced-sugar and sugar-free foods, including candies, dairy products, baked goods, ice creams and jams. The article also provides details on the different types of polyols and their functionalities, which vary by polyol, but mimic those of sugar.
With the increasing concern over sugars, especially added sugars, it is important for consumers to have choices and products made with polyols help consumers enjoy some of their favorite foods with fewer calories and little to no sugar!